Video production for web & social media
Improve your search engine rankings and attract more organic traffic to your site by incorporating video into your website and marketing campaigns.
Video marketing is a highly engaging medium that captures the attention of your audience and keeps them interested in your brand.
By incorporating these types of videos into your marketing strategy, you build trust, increase engagement, drive conversions, and stand out in a crowded digital marketplace.
Highlight the benefits of your offerings and address your target audience's pain points, which increases the chances of them making a purchase. 
Establish your brand as a thought leader in your industry with a product video that can increase conversion rates by as much as 80%.   
By creating entertaining, and educational videos that provide value to your audience, you can establish your brand as a thought leader in your industry and build trust with your potential customers.
Testimonial Video & Event teaser
Testimonial videos provide social proof by featuring real customers who have had positive experiences with your brand. You can extend the reach of your event by recording it and using the material for marketing upcoming events.
Portraits and product photography
Combining portrait and product photography with video production is a cost-effective way to create a visual strategy that tells a compelling story about your brand that will create a personal connection with potential customers.

Therese Dybing
Tillväxt Malmö
Koanuka documented the entire Tillväxt Malmö event Maxa Malmö 2019 in an excellent way: everything from photos and film to ongoing updates on our social media during the day. They are nice, responsive and spent a lot of time and energy both before, during and after the event to make sure we were satisfied with everything. Very professional!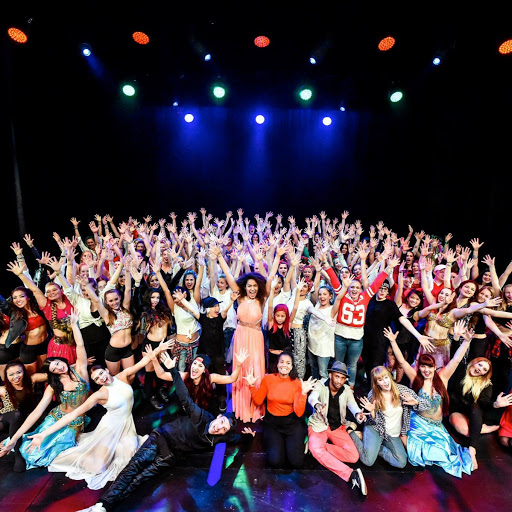 Malmö Dansakademi
@Malmö Dansakademi
Malmö Dansakademi has hired Koanuka Films & Marketing several times and has been very satisfied every time! Very professional, responsive and always make sure that you are satisfied with the final product. Can be highly recommended to anyone who wants photography, film, marketing or lectures! They can do everything 🙂
Book workshop for branding content on social media
Storytelling and content strategy for social media by identifying or reframing:
Brand story (vision, driving force)
Target audience
USP – Unique selling points
The brand's pitch/slogan
Branding Content
Social Media Content Strategy