SPEAK TO INSPIRE
– not to impress
OPPORTUNITY: OPEN COURSE IN MALMÖ
Speak2Inspire: Pro Techniques for Entrepreneurs
Get the opportunity to record your very own 5-minute TED Talk on video! You can choose to deliver it in Swedish or English, making your message accessible to a wider audience. Only 10 spots are available.
Empower yourself with advanced techniques to captivate your audience, convey your message with confidence, and elevate your communication skills with our speaking course.
Your trainer Ricardo Koanuka provides personalized and comprehensive training, allowing you to practice and refine your public speaking skills in a supportive environment.
He will equip you with the tools to handle even the toughest audiences, practice authenticity on stage and camera, engage your audience emotionally, and master the art of storytelling and improvisation.
Book a workshop or course to start your journey toward becoming a captivating and confident speaker.
Our interactive workshop is available both online and offline, making it a flexible option for your next event or workspace.
As a licensed master in Neuro-linguistic Programming (NLP), Ricardo Koanuka is a seasoned expert in a powerful set of tools and techniques that focus on transforming perception, communication, and decision-making. With a prestigious training background that includes luminaries like Tony Robbins, Richard Bandler, John Grinder, and Eric Edmeades, Ricardo has honed his skills as a mind-training specialist. He is the visionary founder of Outside Comfort Zone, a cutting-edge mind-training company, the director of the award-winning documentary Resilience, and the author of the acclaimed book, "No More Bullshit Stories." 


dr. Job Kasweshi
Minister of health Zambia
"Ricardo is great, focusing on building people. If you have the opportunity to attend his lecture please do it and you will never be the same again."

SBTF Sports Coach & Trainer for the Para national team.
"Appreciate the music and Ricardo's reality-based way of speaking. Thanks for, in my perspective; a new lecture style"

Alexandra Goncalves
Police and television host
"Ricardo is not only great on stage but also fun! He has so much knowledge of the things he is talking about. You will not be disappointed!"
Philipp Mitterhofer
Life coach
"Ricardo visited us at SIngularity U and gave a very useful and inspiring lecture to find and live on your passion. He gave us tools and ideas to finding our way. I was inspired by him and took immediate action after his lecture!"
LEARN WITH RICARDO'S CONTENT
Contact us to watch the full documentary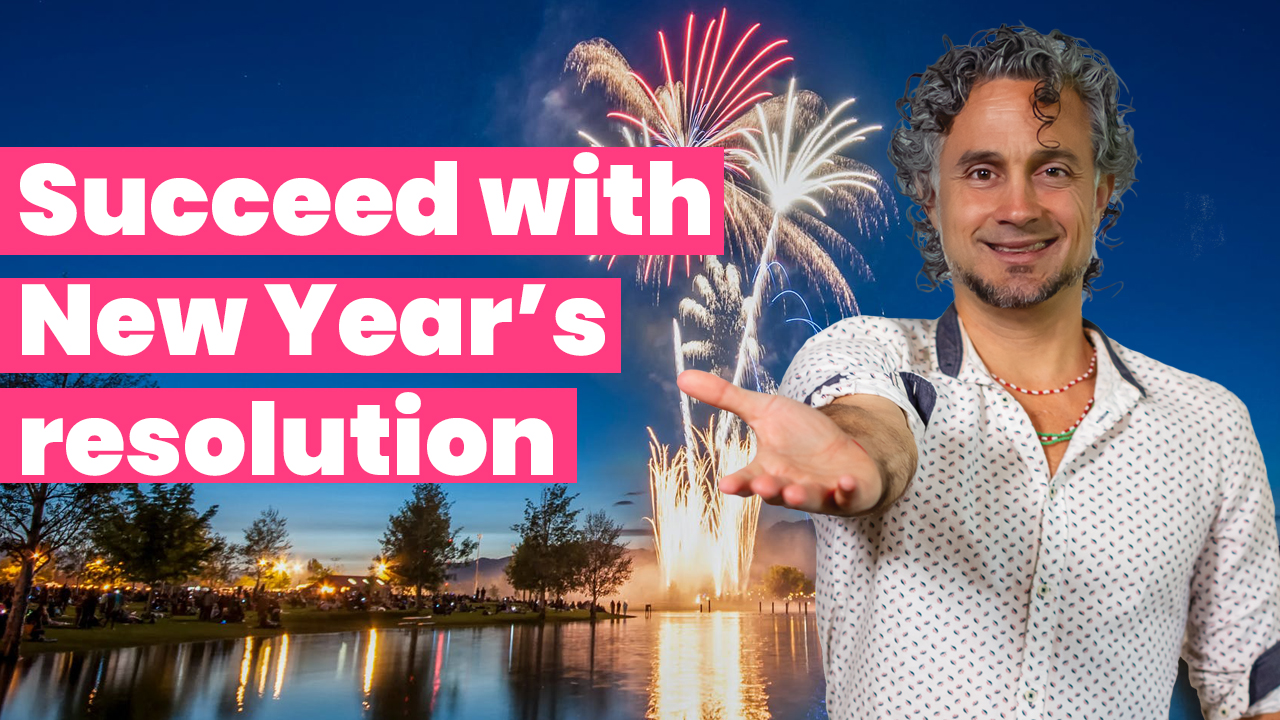 Make a tangible New Year's resolution that you can do every day.